Anatomy of a Real Estate Sale - Buyer side
Congratulations! Your offer has been accepted… Now what to do?
The first two weeks of a contract can be hectic. You will need to make sure your escrow monies are in, apply for a mortgage, loan approval and hire a home inspector.
Typically your escrow will be due within the first three days after acceptance.
If you are financing the home then you will typically need to make loan application within 5 days.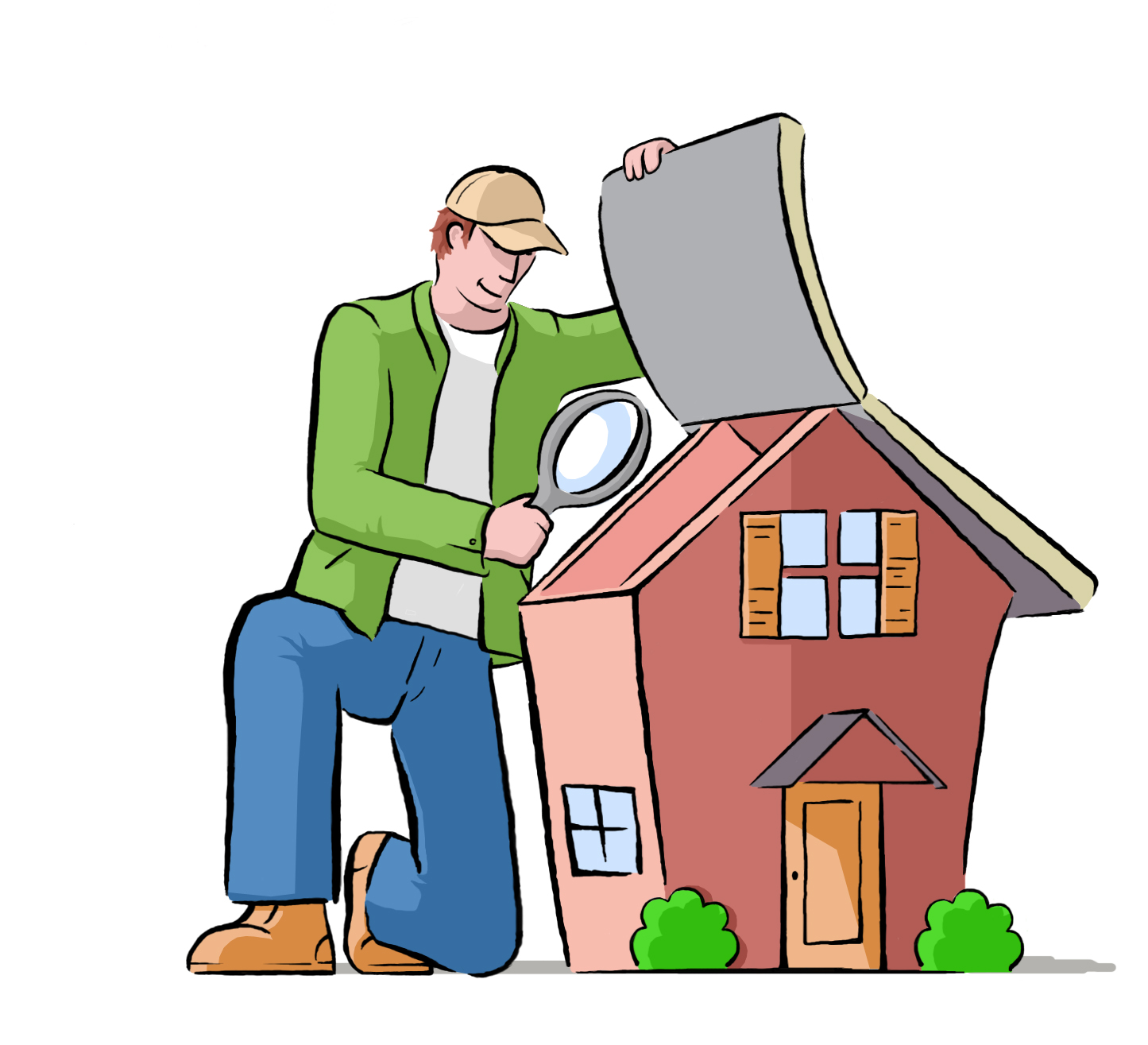 You will need to schedule a home inspection to be done as soon as possible. In a standard purchase and sale contract you will have 15 days to have the home inspected and request any repairs to be done. Your REALTOR® can help you by giving you a few names of qualified home inspection companies. After speaking with and choosing the inspector you wish to work with, your REALTOR can help you schedule the appointment. The sellers will have to be informed as the home is still theirs. You can also attend the inspection! When putting it into your schedule, you can plan on spending an hour or 2 at the property. After, the inspector will take the information gathered (pictures and written documentation) back to their office to create a report for you. Most inspectors understand that time is of the essences and should have a report for you between 1-5 days. Once you receive the report, it's important to review items and figure out what needs attention. Your REALTOR can help you look through and figure out what issues are BIG and which ones may seem that way, but can be resolved easily. Your REALTOR will then negotiate which repairs you would like completed to move forward and a time frame in which the repairs will be completed. This is a part of the process that you will be glad you have a REALTOR on your team!
While things are moving forward with your inspection, you will also be moving forward with financing. You will be gathering documentation for your loan such as bank statements, taxes, & pay stubs- just to name just a few. Your mortgage consultant will give you a full list. Remember, time is of the essence, especially when it comes to getting your financing in order. A typical loan commitment needs to be made within 45 days from acceptance of the contract. This is the letter from your lender stating that you do qualify and that the lender will be funding this home.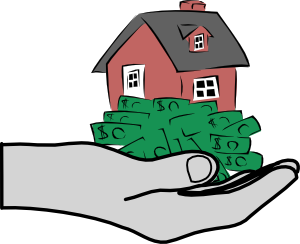 If you are obtaining financing, the home will need to be appraised. An appraisal is a written estimate of a property's market value completed by a licensed appraiser. The home value is based on a market analysis of recent sales prices of similar properties in the area, and the subject property's physical condition. This will be scheduled closer to the closing date. The reason for the appraisal is that the lender will want to make sure the home is worth the amount that they are lending you to purchase it. You are welcome to go, but not obligated to attend. You mortgage consultant will receive this report and be will advise you of the results.
The day of or day before closing you can schedule a "Final Walk-Through" at this point it is time to make sure the items requested during the home inspection period have been fixed/corrected. That the home is how you saw it when you first walk through.
Now for the fun part…
After all of the time, hard work, and effort it is off to the closing table! The title/mortgage company will walk you through all of the documentation and answer any questions you may have. This is when you will sign all documentation and the home becomes yours.
Congratulations, home owner! Here are the keys to your new home.
That's it for our Monday Morning Minute blog this week! Thanks for stopping by! And always remember...
We know the market. We know the process. We're here for you!

Have a great day!
Erica Crockett, REALTOR
The Megan Farrell Team
- See more at: http://themeganfarrellteam.com/TMFTBLOG/#sthash.ZY...